Current Inventory
New Scooters
SOLD!
2022 Vespa GTS 300 Racing 60s in Two-tone White and Red
SOLD!
2022 Vespa GTS 300 HPE in Arancia Impulsivo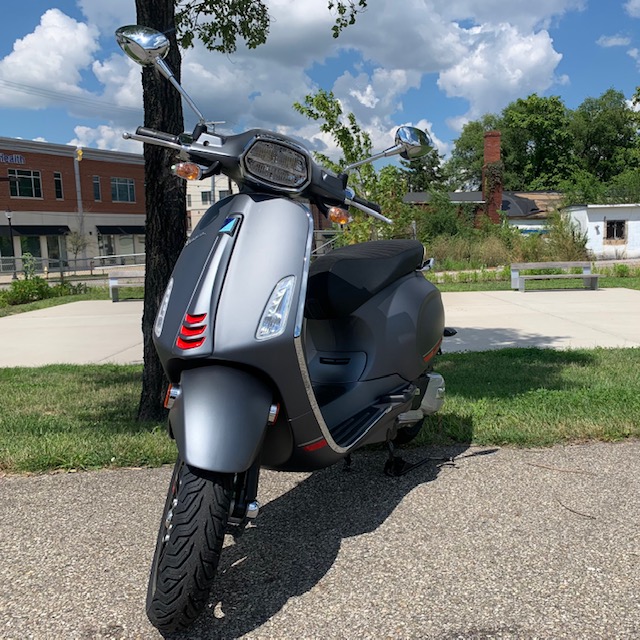 2022 Vespa Sprint S150 in Graphite
SOLD!
2022 Vespa Primavera 150 S in Grigio Delicato
2022 Vespa Sprint 150 in Black
2022 Vespa Primavera 150 Touring in Grigio Travolgente
2022 Vespa Primavera 150 (RED) Edition in (RED)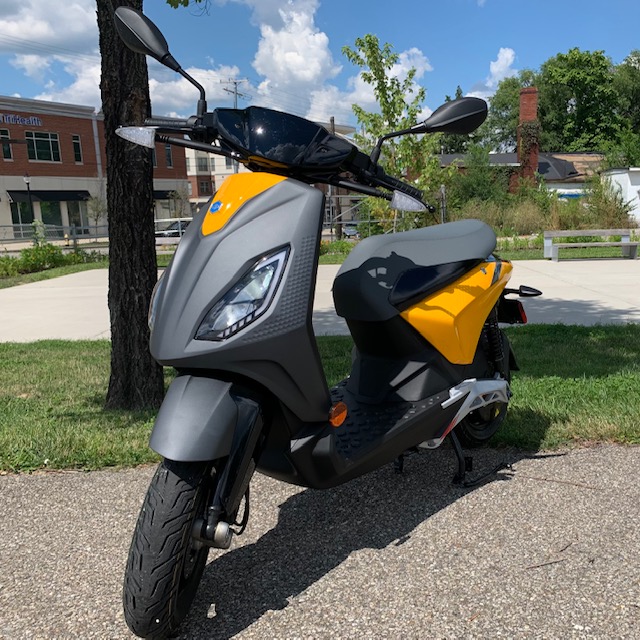 2022 Piaggio Piaggio 1 Active in Sunshine Mix
2022 Piaggio Liberty Baci Perugina in Baci Perugina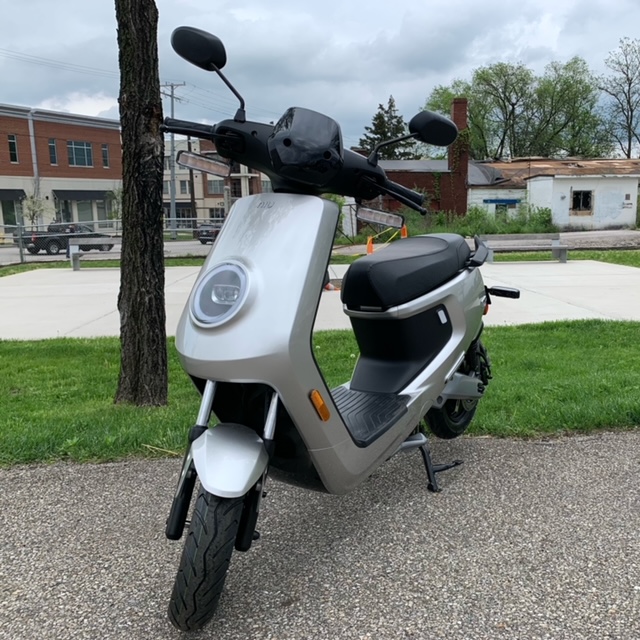 2022 Kymco LIKE 150 in Silver
SOLD!
2022 Kymco Like 150 in Blue Graphite
2022 Kymco Agility 125 in Spring Green
2022 Genuine Buddy 50 in Seafoam
2022 Genuine Buddy Kick 125 in Tangerine
2022 Genuine Roughhouse 50 Sport in Matte Black
2022 Genuine Rattler 200i in Silver
New Pit Bikes
2021 Ycf SM F150 in White and Blue
Used Scooters
SOLD!
2009 Genuine Buddy 150 Pamplona in Two-tone Ivory and Red
*Due to the volatile condition of the market, in regards to available scooters and freight fluctuations. Price includes destination, vehicle preparation, temporary tag, title fees, and a full tank of gas. More about our pricing.